Water & Process Fluid Treatment Supplies
We have a complete line of high quality, cost-effective maintenance, repair and operation supplies to keep your treatment systems running at peak performance.  Let us help you take a total system approach by pairing our supplies with a customized service contract to ensure you always have high quality treatment with trouble free operations.
Maintenance, Repair and Operations Supplies
Specialty Chemicals for Membrane Systems
Antiscalants
Formulated cleaners
Non-oxidizing biocides
Membrane compatible coagulants
System Consumables
Replacement ion exchange resins
RO and UF membranes
Filter media
Activated carbon
Filter cartridges
UV lamps and parts
Laboratory ion exchange cartridges
Resin Services
Resin analysis
Regeneration services
Specialty resin processing
Membrane Support Services
Off-site cleaning
Prevention and freeze protection
Cleaning studies
Filtration studies
Membrane autopsies
Replacement Parts and Upgrades

 
We carry a full line of replacement parts and system upgrades for all types of water purification systems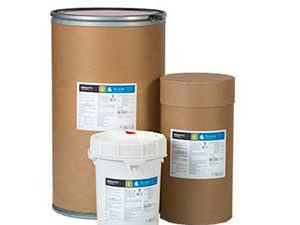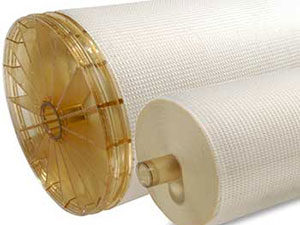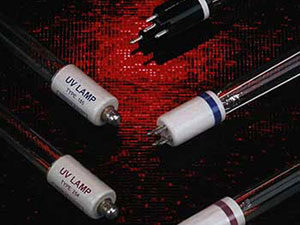 Looking to improve your system performance and up-time?  Give us a call to discuss your challenges with our specialists.
Contact Us